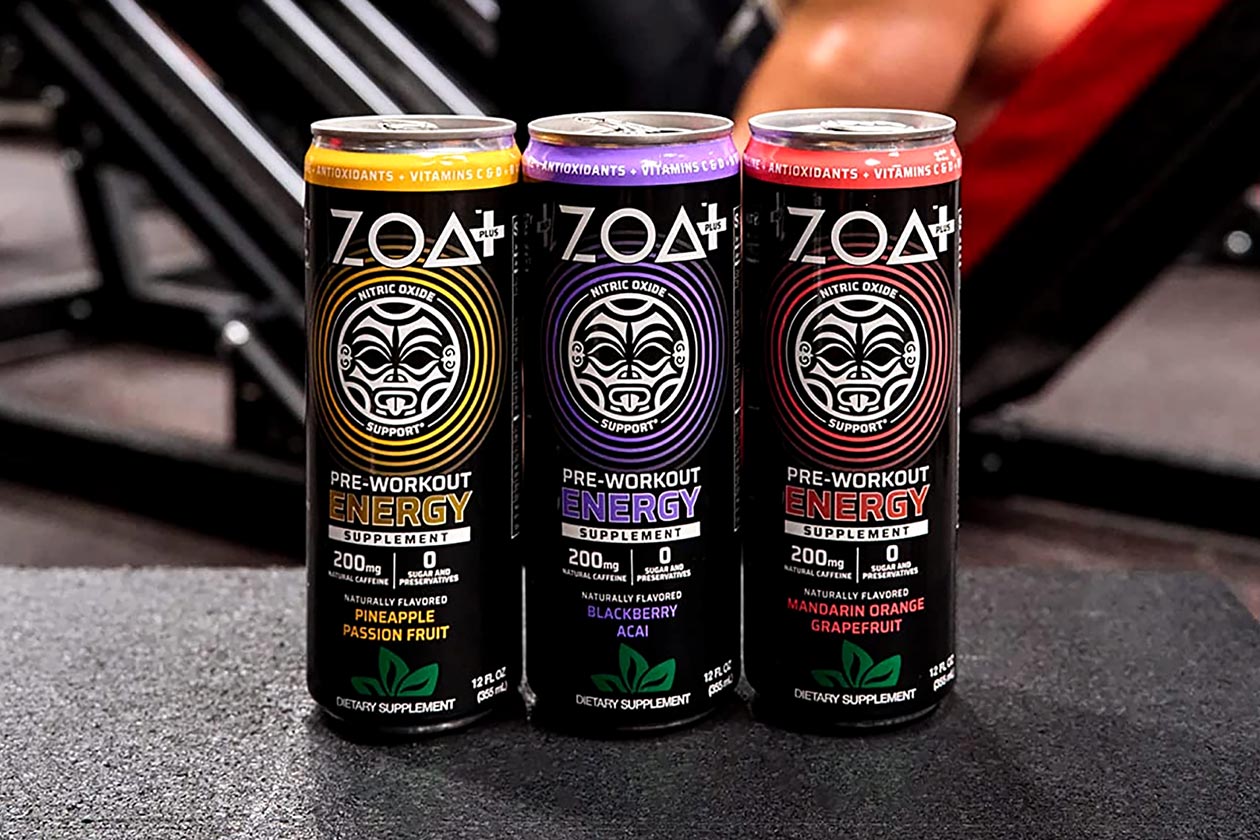 The Rock's beverage brand ZOA came to market around this time last year, bringing together various vitamins, amino acids, electrolytes, and natural caffeine into the debut ZOA energy drink. The product launched in five flavors, all available in sugar and zero sugar options, a menu that was added to recently with two more sugar-free flavors in Tropical Punch and White Peach.
On the 1st of March, The Rock and his brand ZOA are coming out with a new type of beverage, created for a different purpose and experience compared to their original product. ZOA Plus is a pre-workout drink featuring ingredients to increase energy and mental focus, improve nitric oxide for better pumps, enhance hydration and performance, and support immune health.
The Rock's ZOA Plus is ideal for use before your workout or any sort of exercise to help power you through with those many benefits mentioned. The brand has packed the beverage full of reliable ingredients to deliver its effects, with a much more advanced formula than the regular ZOA energy drink. Some of the ZOA Plus highlights include 200mg of natural caffeine for energy, half a gram of carnitine tartrate, 1.25g of betaine, and 3g of pure citrulline.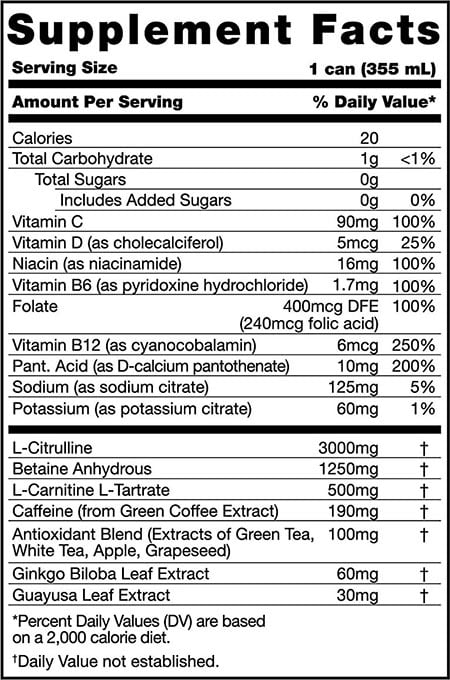 As mentioned, and as you can see, the formula behind ZOA Plus is indeed a more complex combination than what you get in the brand's original beverage. The approach is similar to other carbonated competitors like C4 Energy, Inspired's DVST8 drink in Australia, and Applied's carbonated version of ABE, all of which have formulas more suited for before an intense workout.
Once again, ZOA Plus is officially launching on the first day of next month, presumably through the brand's online store at zoaenergy.com. The pre-workout beverage will be available in three flavors, all entirely new creations with Mandarin Orange Grapefruit, Blackberry Acai, and Pineapple Passion Fruit. The macros are also very clean with only a gram of carbohydrates, no sugar, and 20 calories.